We are your trusted Dental Clinic in Ibiza
Come and discover a different clinic, in which we put aside any type of commercial interest and focus on your health.
We are your trusted Dental Clinic in Ibiza
Come and discover a different clinic, in which we put aside any type of commercial interest and focus on your health.
Book your appointment in a
few minutes.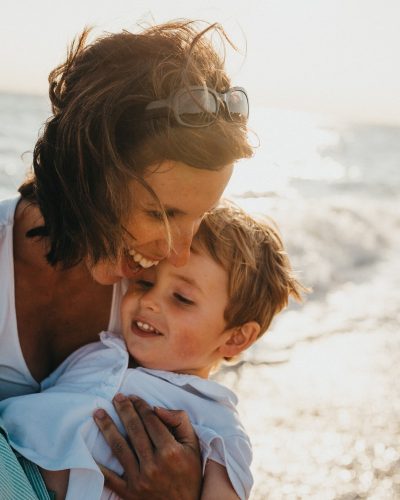 A Dental Clinic for all the family.
At Dr. Rull Clinic we know how important it is for you to take care of your family. For this reason, throughout our 35 years we have characterized ourselves as a family clinic, counting on different specialists who are willing to give the attention, treatment and care that you expect.
We are at the service of all people from Ibiza. We work with dedication to the achievement of excellence in the promotion, restoration and preservation of your health.
A GREAT TEAM OF PROFESSIONALS
Our specialists
We have specialists in all areas of Dentistry. In addition, each of our professionals is exclusively dedicated to their specialty, which means that they have a very broad vision and great experience in the treatments they carry out.
We specialize in dental health, guaranteeing a complete and personalized service, in which we include simple dental treatments as well as the most complex surgeries.

Your children deserve to live a nice and fun experience in their visit with the dentist. For this reason, at Dr. Rull Kids Clinic we have a comfortable environment prepared especially for them, unique in Ibiza.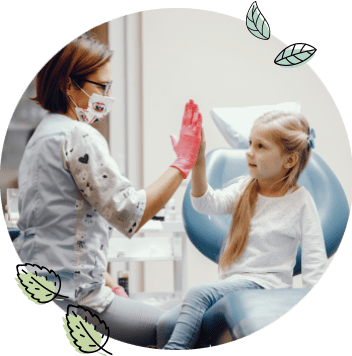 Besides dentistry, we count on Doctor José Luis Rull García, who is in charge of other specialities as aesthetic and biological medicine.
Aesthetic Medicine
Biological Medicine
Look 10 years younger thanks to aesthetic medicine!
We carry out different aesthetic treatments such as: Dermocosmetics, microsurgery, hyaluronic acid, botox and vitamins for the skin.
We offer more natural and less aggressive methods!
Biological medicine is a combination of different branches of medicine that has a particular focus: the body developing the ability to heal itself.
YOUR SMILE MAKES US HAPPY
Patient testimonials
Hundreds of patients have trusted us to improve the health and aesthetics of their smile. Here are some of their testimonials…
Through our blog, we share tips, recommendations, news and information that may be of interest to all of our patients.
Is the first visit free?
First visits are free. Although there are several exceptions: pediatric dentistry, maxillofacial surgery and orthodontics if the patient carries orthodontics from another consultation (visit to request a second opinion).  You can ask for more information by calling the clinic.
Can I finance my treatment?
Of course, we offer the option of financing with different entities so that you can choose the one that suits you best. In the terms that you decide, even up to 36 months.
I need bone for my implants, can you do it?
It is one of the things we specialise in. We have two surgeons on the team who are experts in bone and gum regeneration with minimally invasive techniques so that your surgery is as mild as possible.
Can I get help in case of an emergency?
We try to attend to emergencies on the same day they call us, but it is not always possible due to scheduling issues. We try to give you the necessary advice, through teleconsultations, until you can come to the clinic.
Why don't you work with mutuals or insurance companies?
At Dr. Rull Clinic, we want to offer you the highest quality of care. Currently, mutuals or insurance companies force dental clinics to drastically lower prices without even giving compensation in return. That is why working with insurers forces dentists to make the decision to use very low-cost materials or to spend less time on each treatment.
Can you continue with a treatment that was started in another clinic?
Normally yes, but in these cases it is very important to carry out a prior assessment. In many cases we can resume the treatment where you left it or even redo poorly made treatments. Some others, unfortunately, we have to start from scratch.