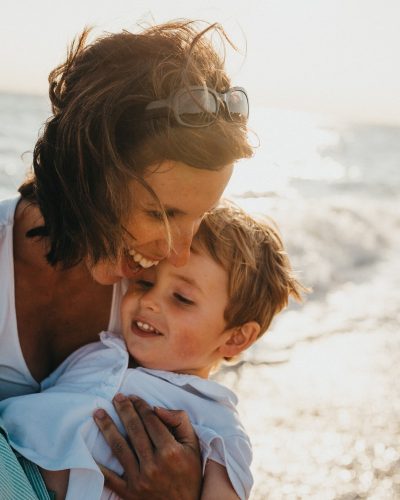 A Dental Clinic for the whole family.
At Dr. Rull Clinic we know how important it is for you to take care of your family. For this reason, throughout our 35 years we have characterized ourselves as a family clinic, counting on different specialists who are willing to give the attention, treatment and care that you expect.
We are at the service of all people from Ibiza. We work with dedication to the achievement of excellence in the promotion, restoration and preservation of your health.
WHY SHOULD YOU CHOOSE US?
We care about your health
We have introduced the principle of family medicine, which means that the family practitioner will handle the majority of medical requests, with a specialists involved only if necessary.
A GREAT TEAM OF PROFESSIONALS
Our specialists
We have specialists in all areas of Dentistry. In addition, each of our professionals is exclusively dedicated to their specialty,which means that they have a very broad vision and great experience in the treatments they carry out.