Get to know our specialists and assistants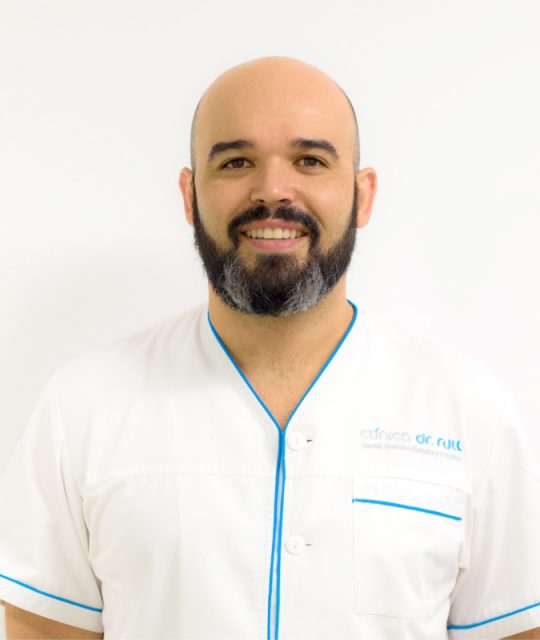 José Luis Rull Rivera
Cosmetic Dentistry, Endodontics, Periodontics and Implants.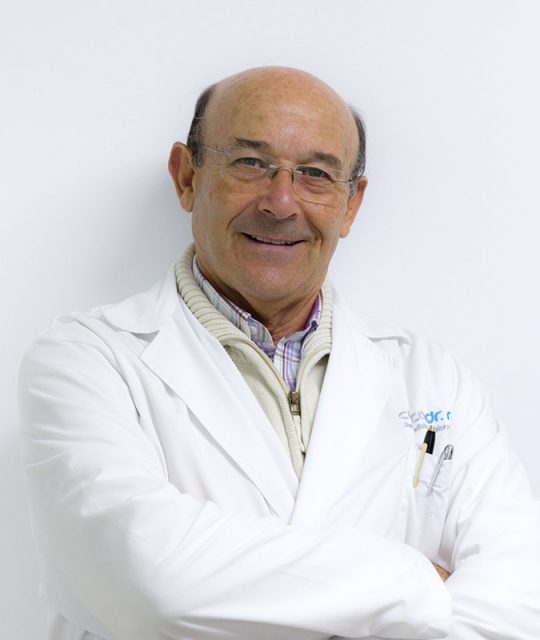 José Luis Rull García
General Medicine, Aesthetic Medicine, Biological Medicine.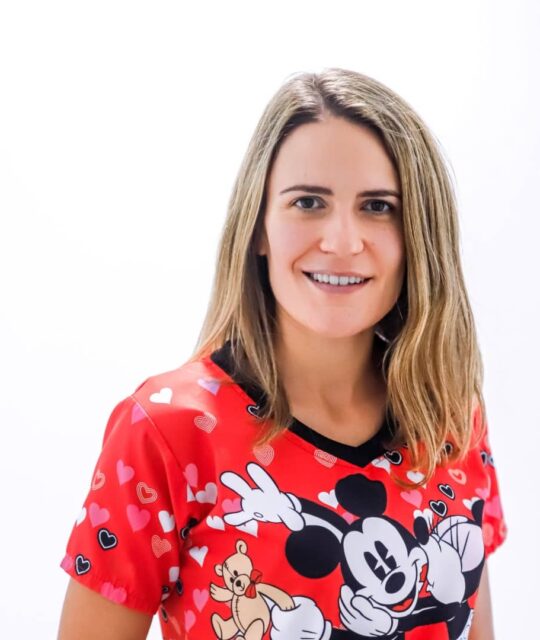 Marta Perez Ródenas
Pediatric Dentistry, Orthodontics and Orthopedics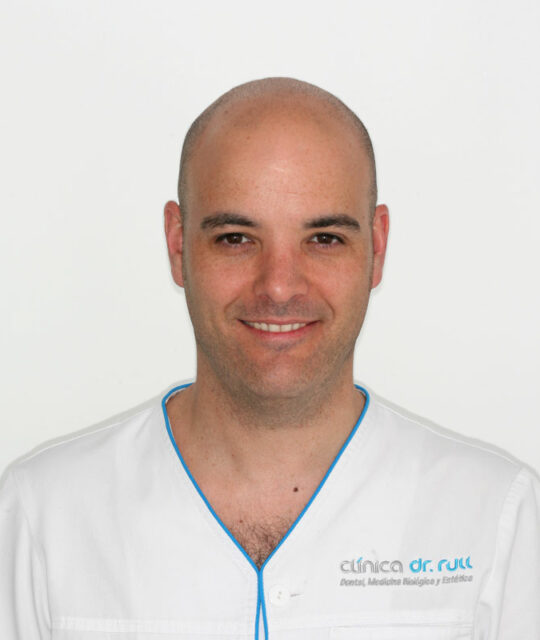 Alejandro Castaño Aguilar
Surgery and Periodontics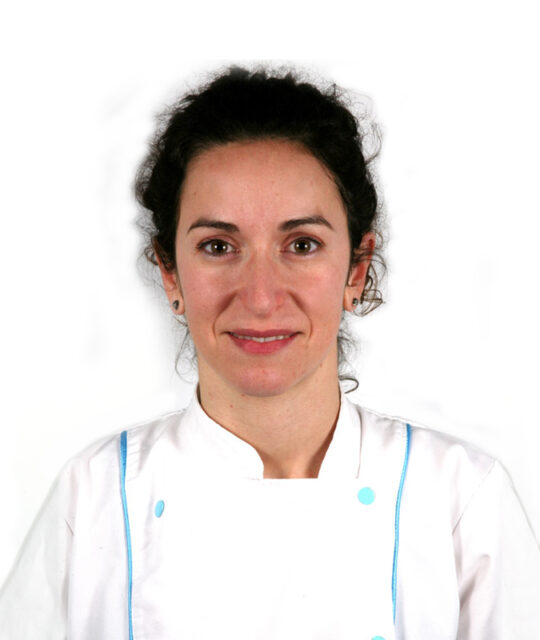 Sara Blanco Sanfrutos
Oral and Maxillofacial Surgery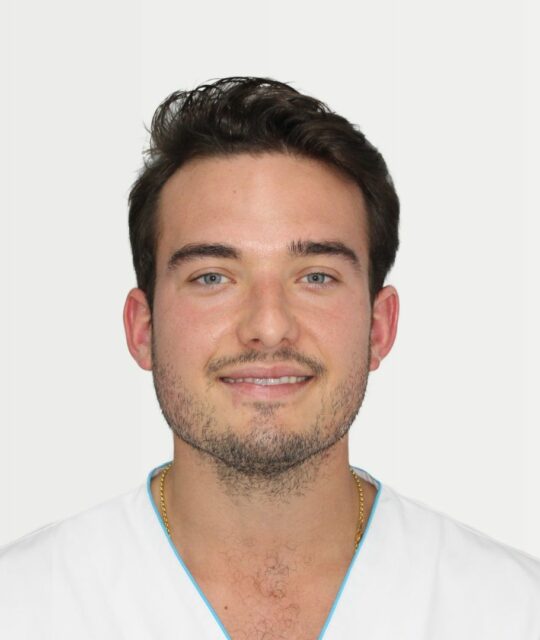 Nicolás Pizá Morro
Orthodontics and Orthopedics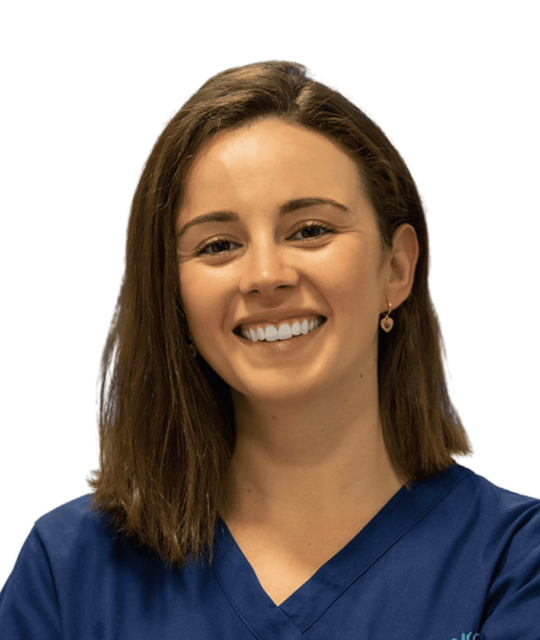 María Fernández Cardona
Orthodontics and Orthopedics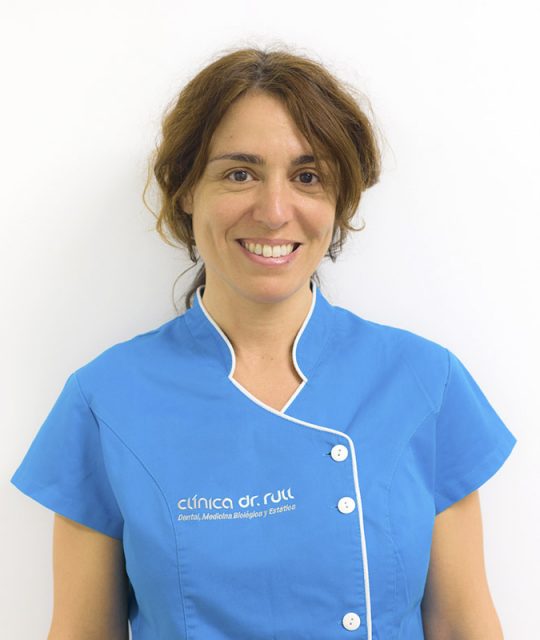 Patricia Vacas Vidal
Hygienist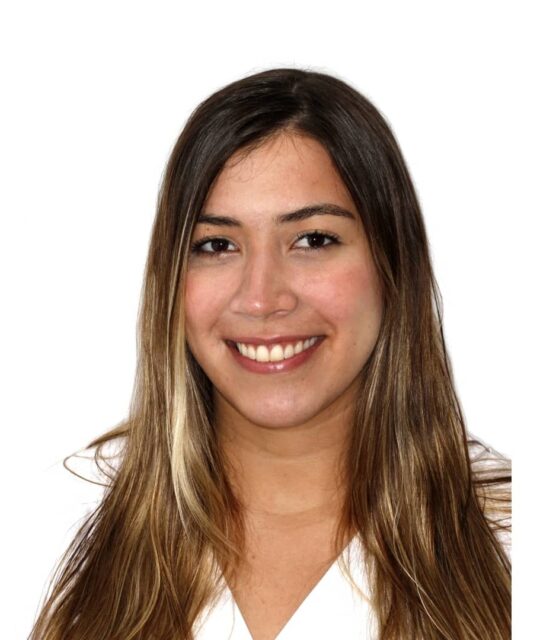 Maria Teresa Ferreira Nieves
Periodontics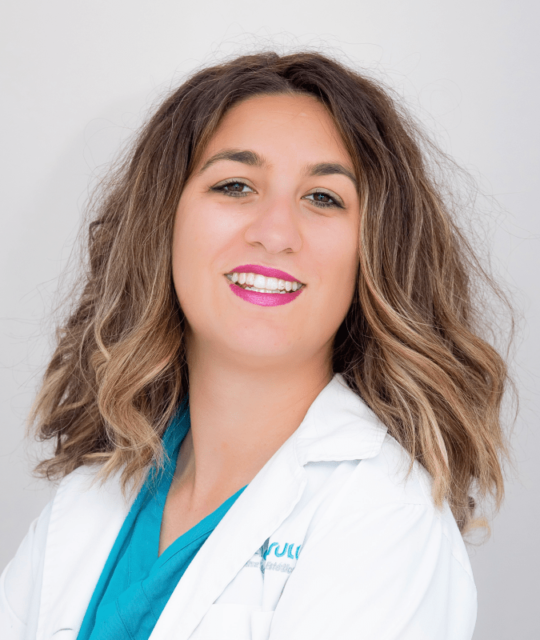 Alba Serra Alvado
Patient care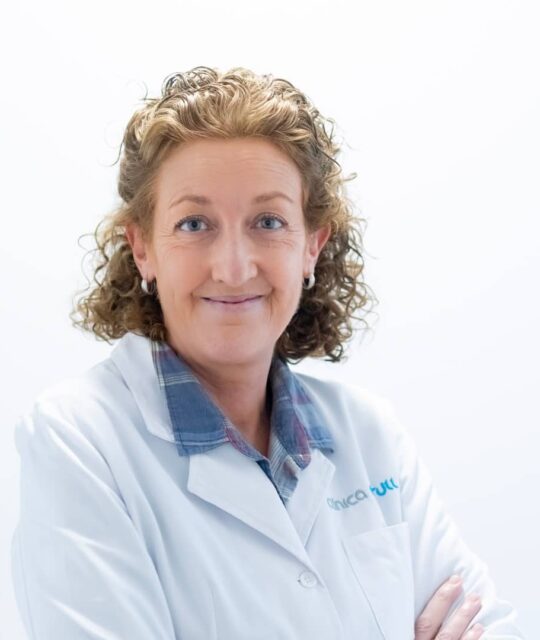 Ana María Costa Hernandez
HR, Occupational risk prevention and Data protection.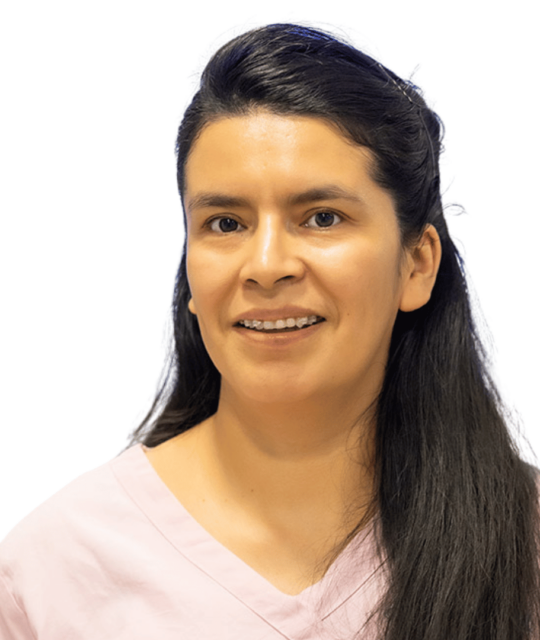 Sonia Elisabeth
Clinical Assistant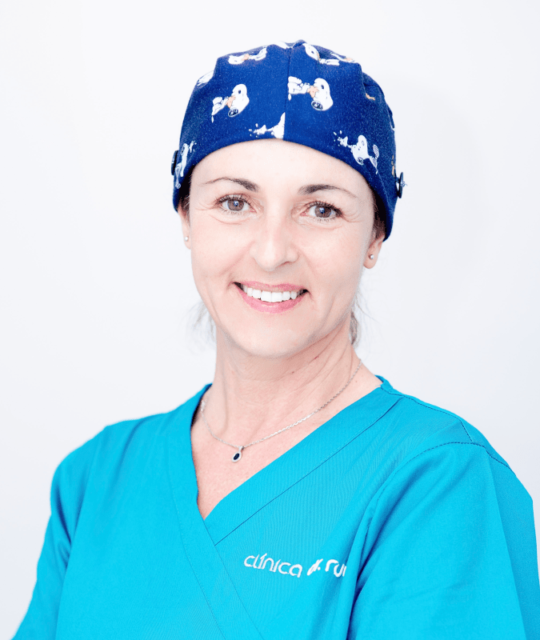 Elisabeth Clapes Girau
Clinical Assistant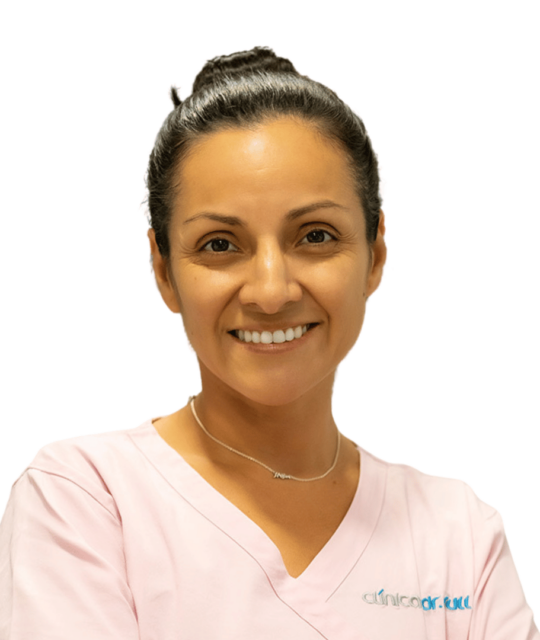 Mayra Milaney Erazo Galeas
Assistant
Come join us, book your appointment online.
We design a 100% personalized treatment plan just for you, with the best economic conditions and with payment facilities.